WASH FIT implementation in Rohingya Camps in Cox's Bazar, Bangladesh
18.06.2021
WASH FIT has been implemented in 198 health care facilities in Rohingya refugee settlements. This document provides an update of progress as of April 2021.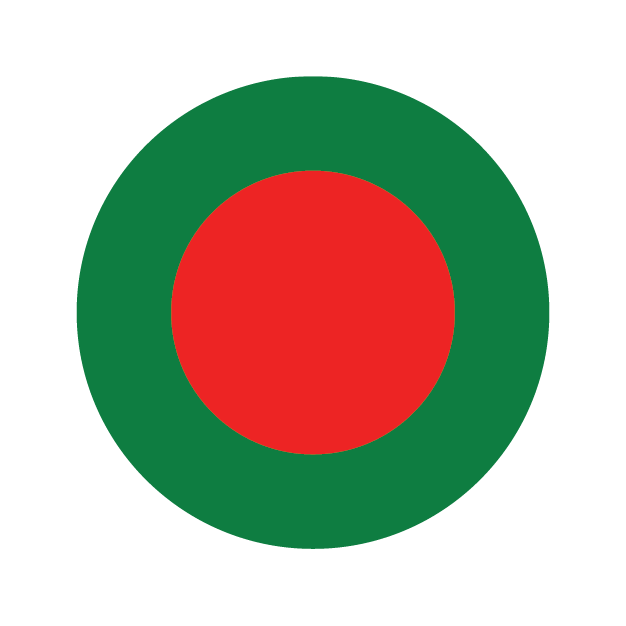 WASH FIT [Bangla version]
20.07.2020
A Bangla language version of the WASH FIT guide (originally published in 2018).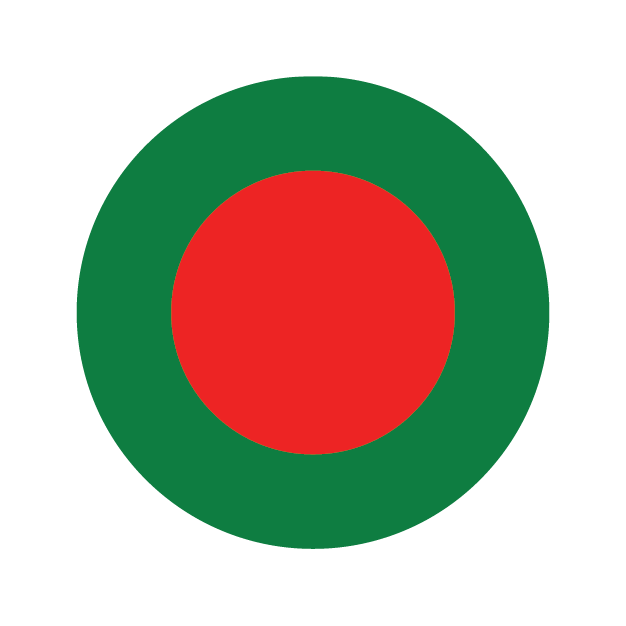 CRS COVID-19 response: Emergency factsheet
25.03.2020
A summary of what Catholic Relief Services (CRS) are doing to support the COVID-19 response.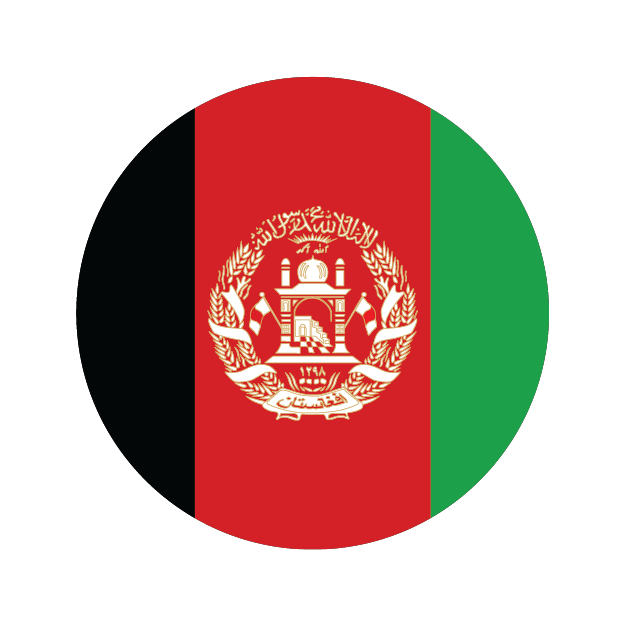 PMAC Conference – Country updates on WASH in HCF & quality: Bangladesh, Cambodia, India and the Philippines
10.02.2020
A presentation given at the Prince Mahidol Award Conference, Bangkok, Thailand (January 2020). The presentation was given as part of a session hosted by WHO, WaterAid and the National Public Health Institute of Cambodia. The file includes the following presentations: Vivek Singh, UNICEF India Country Office: WASH and quality in India - a focus on the Kayakalp programme. Renzo Guinto, Philippines, WASH in HCF in the era of UHC and climate change in the Philippines. Nasima Sultana, Bangladesh: WASH in HCF of Bangladesh - a focus on the National Technical Committee. Lym Khankryka, Cambodia: Improving WASH within quality of care in Cambodia.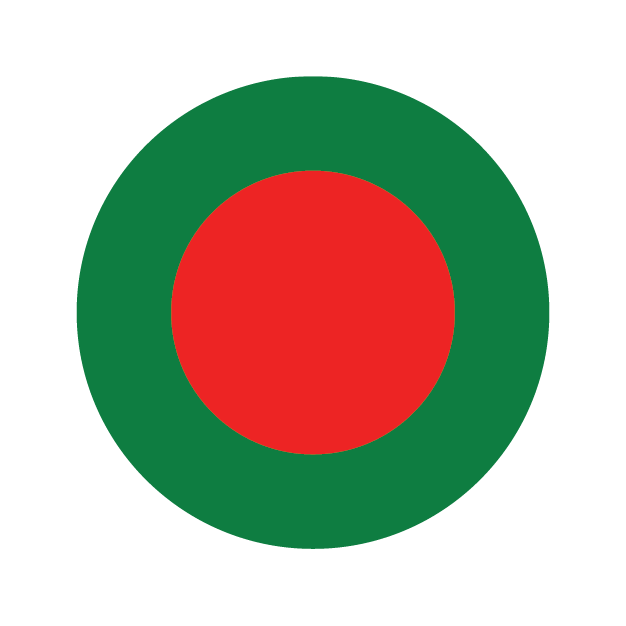 Lessons learnt from WASH FIT Interventions in the FDMN Settlements, Cox's Bazaar
04.12.2019
A detailed report of how WASH FIT was implemented in 21 health care facilities in Cox's Bazaar and results of an evaluation one year on.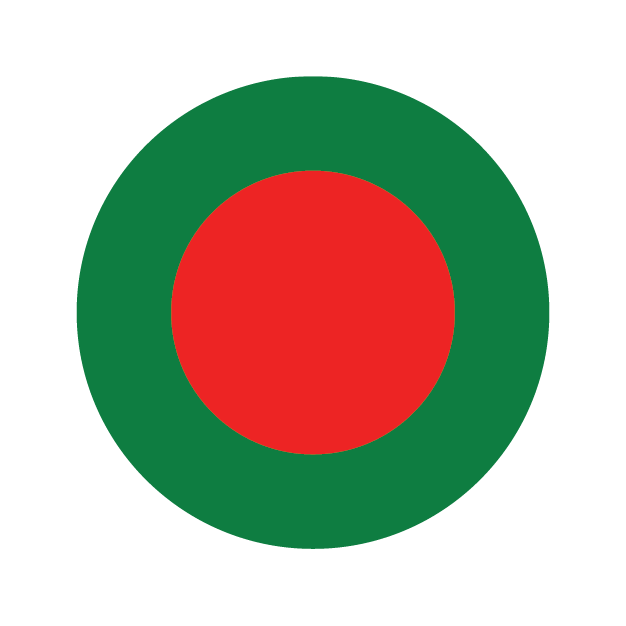 WASH FIT Training report – Cox's Bazaar PHC managers
04.12.2019
Report from a training of primary health care managers implementing WASH FIT in Cox's Bazaar camp, Bangladesh.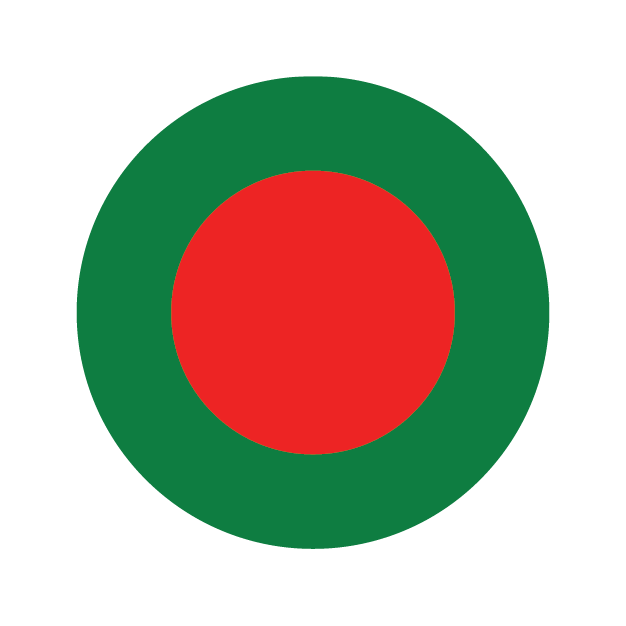 Findings from SNV baseline on Health Care Facilities in 5 countries
15.09.2019
Preliminary results from a survey of health care facilities conducted by SNV in 16 cities across 5 countries (Bangladesh, Indonesia, Nepal, Tanzania and Zambia). 366 facilities were surveyed in total.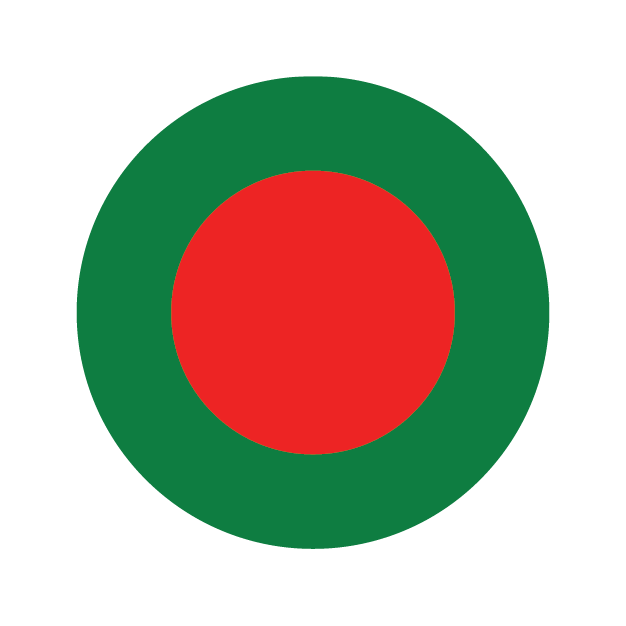 Bangladesh National Strategy for Wash in Healthcare Facilities 2019-2023
26.03.2019
National Strategy for WASH inHealthcare Facilities 2019-2023A Framework for Action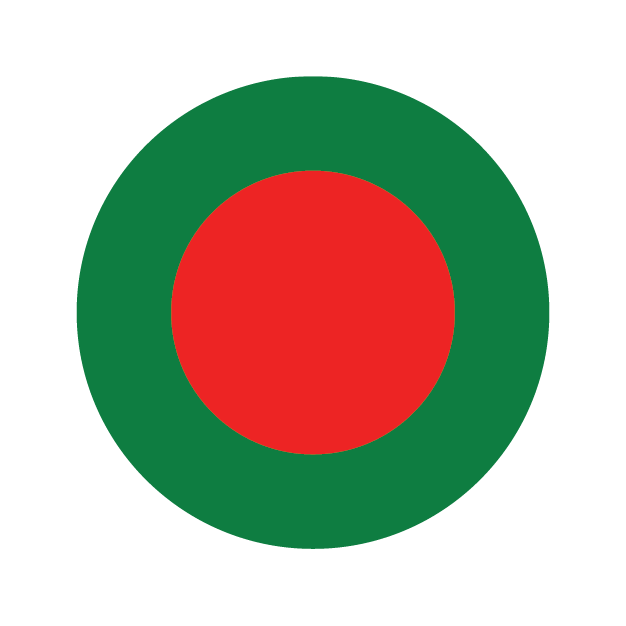 Bangladesh WASH in Clinic Guidelines
31.03.2018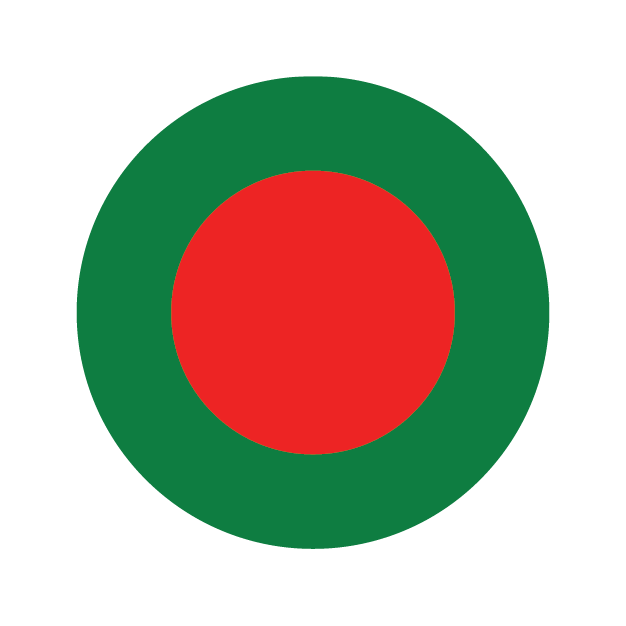 Creating enabling environment for basic water, sanitation and waste management facilities in a primary health care facility in Bangladesh
26.03.2017
A case study presented at the Global Learning Event, Nepal, 2017.