Evaluation of water, sanitation and hygiene status of COVID-19 healthcare facilities in Ghana using the WASH FIT approach
01.06.2021
Evaluation of the WASH status of seven COVID-19 treatment centres in Ghana using WASH FIT.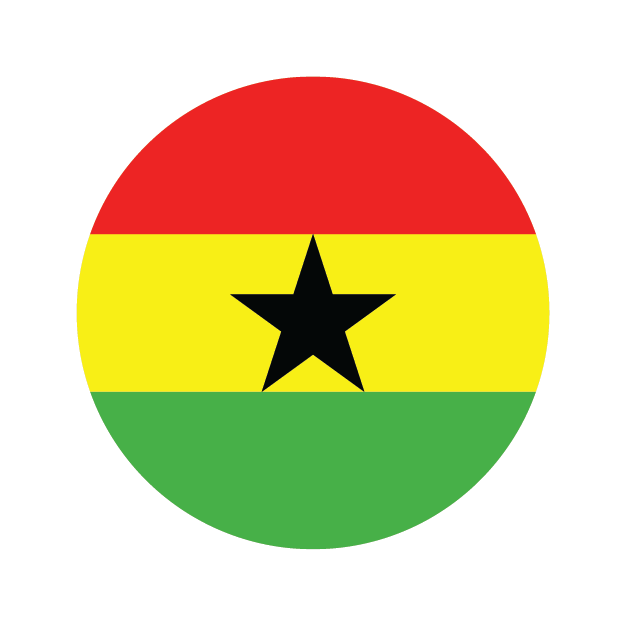 CRS COVID-19 response: Emergency factsheet
25.03.2020
A summary of what Catholic Relief Services (CRS) are doing to support the COVID-19 response.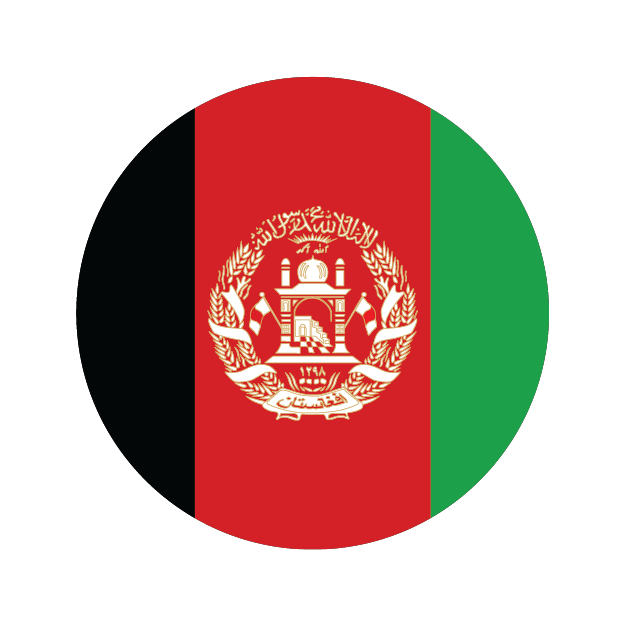 Ghana country update
23.09.2019
An update of country progress prepared for the 2019 Global Meeting on WASH in health care facilities, held in Livingstone, Zambia (9-11 September 2019)
National Guidelines for Health Care Waste Management in Ghana
01.09.2019
The document provides guidance on solid and liquid hazardous and non-hazardous health care waste as well as gaseous emissions along the complete logistic chain: procurement, generation, segregation, collection, storage, transport, treatment and disposal.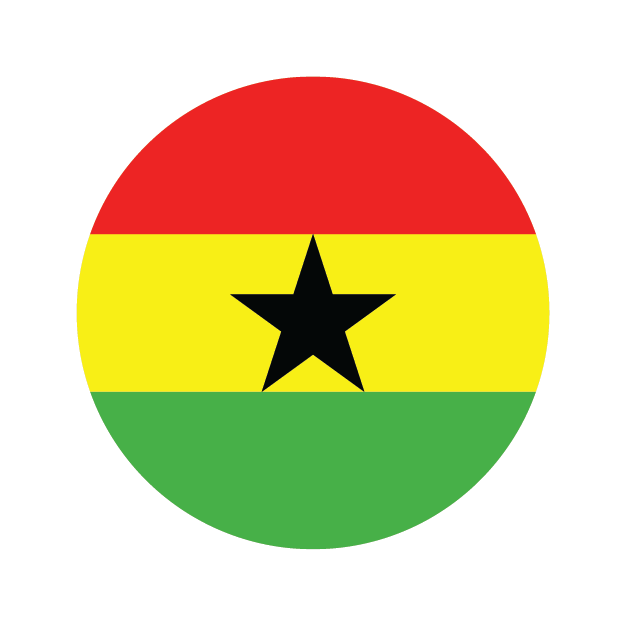 Health Care Waste Management Policy for Ghana
01.09.2019
This policy is a revision of the health care waste management policy and guidelines of 2006 and seeks to improve HCWM in accordance with existing international conventions through adoption of best available technology and best environmental practices.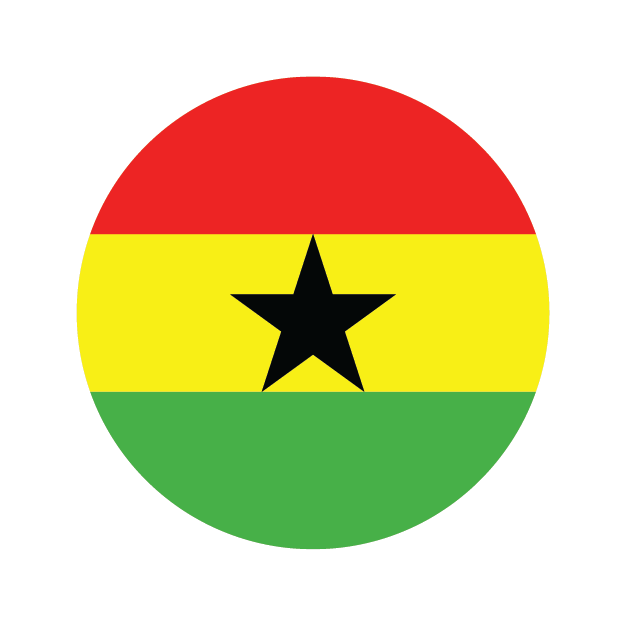 A systematic tool to assess sustainability of safe water provision in healthcare facilities in low-resource settings
31.08.2019
To achieve safe water for all (Sustainable Development Goal (SDG) 6), many healthcare facilities (HCF) will require onsite water treatment. This paper describes a systematic tool to assess the sustainability of safe water provision in HCFs.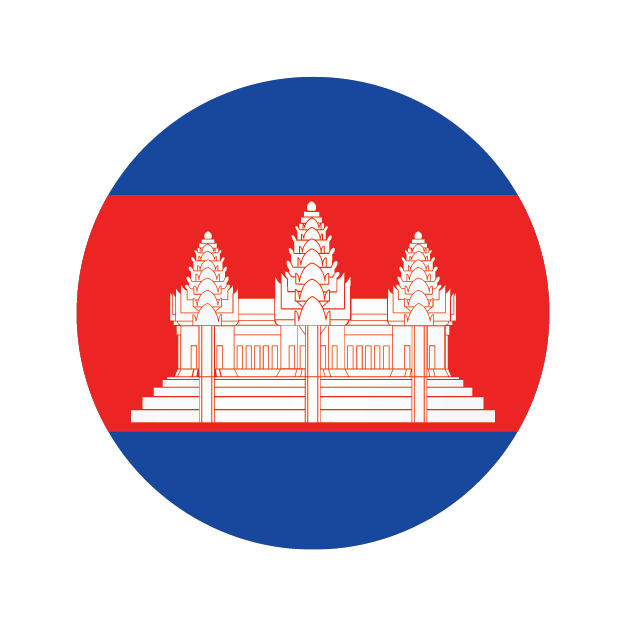 From the Frontlines: Christian Health Associations Tackle WASH in Healthcare Facilities
31.03.2019
A summary of the activities of six Christian Health Associations across Africa improving WASH in HCF following training in 2018.
Ghana: National Action Plan on antimicrobial use and resistance (2017-2021)
31.03.2017